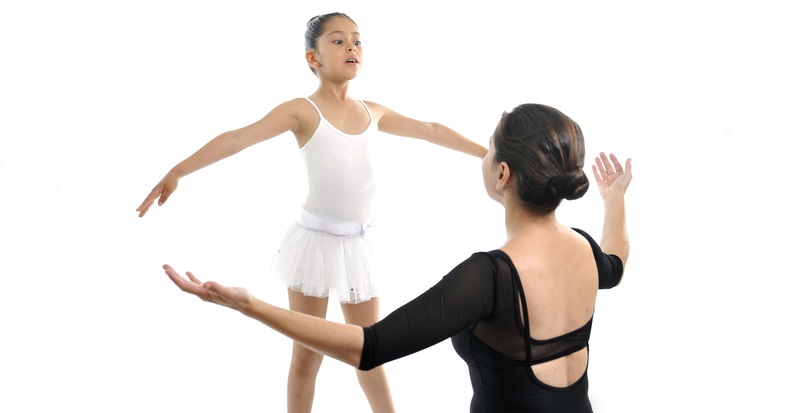 Today, I am going to tell you why a dance class and a dance teacher is must to learn dance specially if it is your initial stage or you really want to polish your dance skills. Without any doubt, dance helps us in getting fit, focused, stress free and confident in our daily life.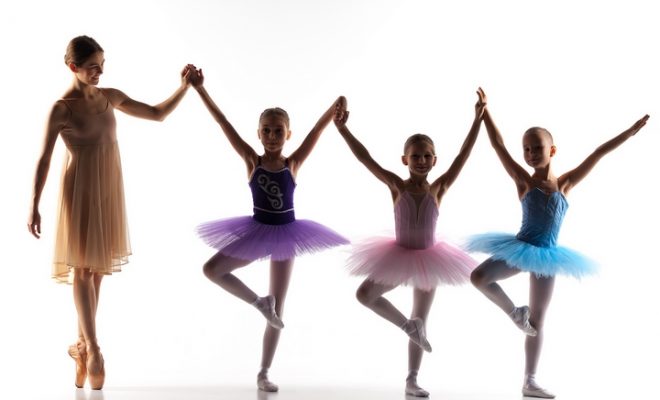 Dancing under a trainer can benefit you in number of ways. Under a trainer, you actually get to know about your faults, how you can improve them and the right way to do dance so that you can get the maximum benefits through it. A Dance teacher will help you in getting complete control over your body; you will learn better management of timings.
Furthermore, a dance teacher will help you in motivating for the steps you are not able to pursue and teach you tricks which you will not be able to learn by your own, as experts are needed to learn complex things.
Dance must be taken as a form of education that will help us to edify our life situations. Therefore, whether you really want to opt. dance as a career opportunity or just want to live a stress free, confident and healthy life. You must join dance classes that have joyful environment and supportive and experienced teachers with a genuine fee structure.